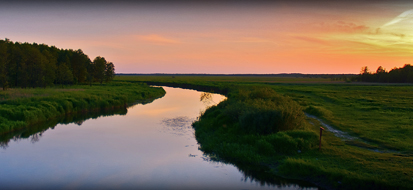 About
Riverturn was founded on the principle that top-notch technical skills, vastly applicable experience and intense dedication to customer service are the cornerstones of a world class consulting operation. Founded by former Motive employees, who have also previously worked for Platinum Technology, Waterstone Consulting, Dell, Compaq, Home Depot, Hughes, Warranty Corp of America, Partnerware, TSC, Tivoli, and Motorola (to name a few). In the past, we have successfully managed and implemented large-scale software deployments for many Fortune 100 companies.
Riverturn's consulting staff represents years of experience working with cutting edge technologies for the world's leading companies. Our team has focused on developing extraordinary online customer service for the past 10 years. With both staff consultants and an even greater network of trusted partners and resources, Riverturn is growing rapidly and constantly expanding on its current stable of knowledge.
Learn more about Riverturn by downloading the Riverturn Corporate DCA Brochure.