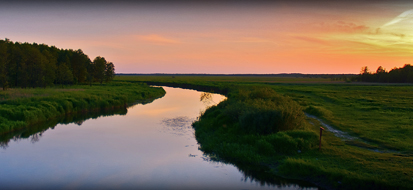 Management
Kevin Duerr, Founder and President
Mr. Duerr began his career as a staff consultant in Chicago writing in Visual Basic. Amazingly, he still really enjoyed being a consultant and has remained in that field ever since. His primary focus has been in enterprise software and systems integration. Prior to founding Riverturn, he worked for Motive, based in Austin, TX. He spent over six years there leading various aspect of their Professional Services team. Before Motive, he was a data warehousing consultant for PLATINUM Technology in NYC (since purchased by Computer Associates). He is a proud graduate of the University of Notre Dame. When he's not in the office, he can be found with his family or on the golf course.
Patrick Kernan, Vice President
Mr. Kernan has worked in Enterprise Hardware and Software for over 14 years. He is in charge of setting technical direction for the company and managing customer relationships for Riverturn. Formerly, he was the Principal Architect for Motive's Enterprise Business Unit and was responsible for designing solutions to meet the needs of large Hardware and Software deployments for customers like: Dell Computer, Microsoft Great Plains, Hewlett-Packard, AT&T and Sun Microsystems. He was involved with closing sales, developing solutions, managing projects and resources, and helping drive the direction of future Motive products. Prior to Motive, he was a Senior Systems Engineer with Dell Computer where he was responsible for architecting, monitoring, and maintaining database and application servers for all of Dell's Business Units across the world. He is also the Founder of Jaggimack and Traverse Labs, which are two regional Information Technology companies based in Northern Michigan. He is a graduate of Michigan State University. He also enjoys spending time with his family and traveling the world with them.