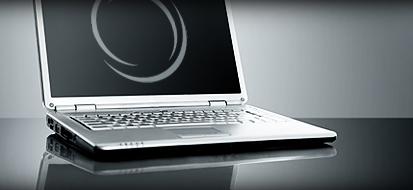 Support
Need some help with one of our iOS products?
Though we don't offer phone support (sorry, but in order to keep the price so low, we need to rely on electronic support methods), we do offer up some frequently asked questions and answers. If you don't find what you are looking for, please feel free to contact our support team and we'll get back to you within 24 hours.
I have technical questions about Voice Central Black Swan
For detailed technical support questions and answers, follow this link: Black Swan FAQ.
I have a billing question
There tends to be some confusion around the billing process for our subscription-based iOS products. Below you will a few of the more frequently asked questions and their answers:
We strive to provide a follow-up response to our iOS support requests within 24 hours. If the FAQ pages didn't offer you answers to your question, please feel free to submit a support request below.